Event Tech

Ambassador
ETA Program is designed for you to support your campus with the best tech solutions for hosting & managing all events. Become an official campus partner to learn, earn and grow, while doing amazing things. 
Trusted By Worldwide College Campuses
POWER EVENTS ON CAMPUS
Events are the most actionable way to share knowledge, engage and grow. A college campus uses events across various departments with different purposes. 
College & Departmental Fest
Parallel Sessions
Q&A
Networking
Project Exhibitions
Networking Lounge
Exhibitor Booths
Parallel Streaming to Social Channels
Virtual Job Fair
Multi-day Event
Exhibitors Space
User Queue
Award Show
Virtual Trophies
Panel Discussions
Applause Effects
Conference & Summit
Alumni Meet
One-on-One Networking
Group Discussions
Session Recordings
Admission Counseling & Induction
Networking Tables
Group or 1-to-1 Sessions
Virtual Convocation
Virtual Degrees & Awards
Virtual Photo Booth
Startup Pitching
Trainings & Workshops
Free & Paid Ticketing
Workshops
We are opening the doors of events in today's virtual screen space. Our events can be customized to suit your brand while solving new-age digital interaction and engagement.
We are looking for enthusiastic event-loving, energetic young aspirants.
Your campus is a meeting hub of new ideas, young energy, a ground for academic and cultural exchanges. Events are nothing but an integral part to aid such an ecosystem. If you are someone who put yourself in the center of such events and exchanges, you are the right fit for this opportunity.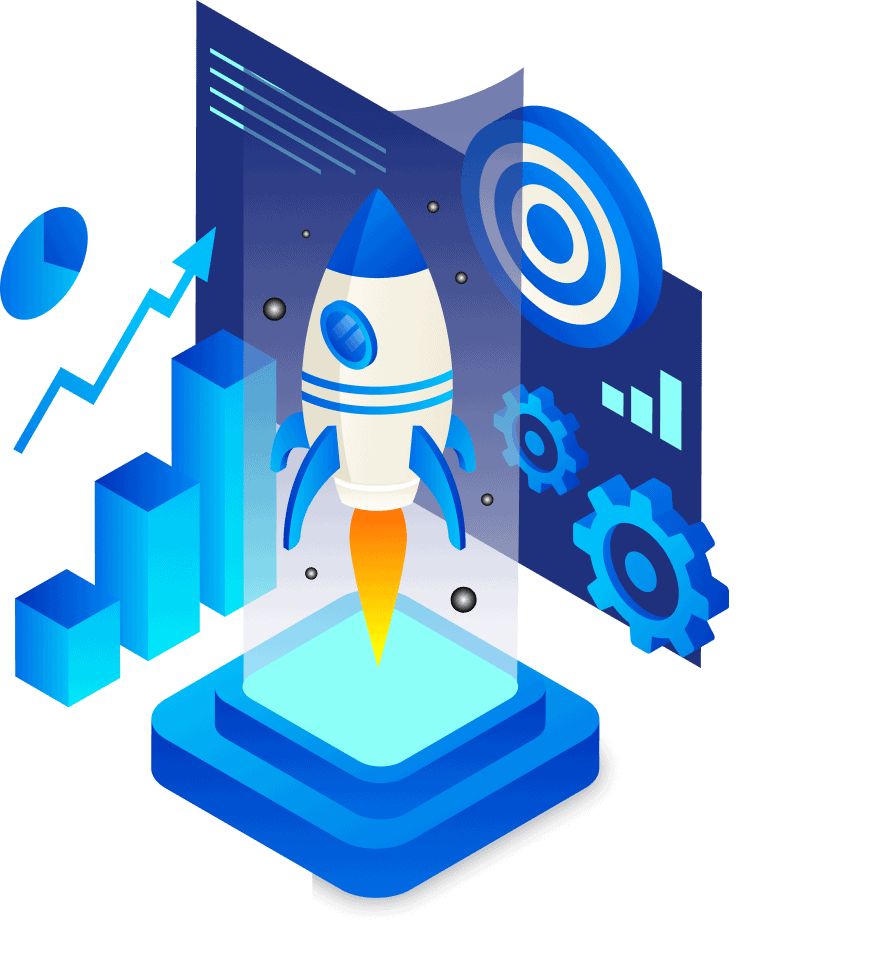 Technology provides many benefits to unleash the power of campus events.
Streamline Process

Easier Management 

Save Time & Cost

Professional Approach

Future Transfer Knowledge

Data Analytics



We are enrolling one current student to represent the college for its event tech needs. 
Involved with campus events

Interest in technology is a plus

Atleast 1 year for degree completion
Its take 5 minutes to apply. Simply answer a few questions and provide 2 referrals. 
(Note: If shortlisted, all training and support with be provided)
Introduce FLOOR for all virtual and hybrid events as the virtual event hosting platform

Connect us with your event representatives on the campus

Collect and maintain a database of previous and new events

Promote and associate us in cultural and departmental fests

Form a club, hire associates and work as a team for each event
Free merchandise, rewards and monitory benefits (in lakhs) on each successful assignment

Work in the industry before facing actual job

Have a deep understanding of the global event market and stand out of the crowd

Extra points on your resume because we'll provide you with a certificate




LinkedIn recommendation to all eligible candidates

Get a chance to get Pre Placement Offer by 10Times




Get valuable guidance and mentorship from industry professionals and domain experts.




Meet targets and get additional sponsored GOA TRIP by the company
STEPS TO ENROLL FOR ETA PROGRAM
To apply, click on the "Apply Now" button below and fill in the required details

Once shortlisted, attend a video or over-the-call interview with the HR Team

The selected candidate will be sent an offer letter along with tasks

An onboard induction session will clear your doubts and introduce responsibilities of the FLOOR ETA




Once official with 10Times and FLOOR, you can start your weekly tasks
PROGRAM BENEFITS
Besides the fact that you get to support your college with its event initiatives, get them the best possible technology offers and rates, here are some benefits for you.
Experience Widely Used Technology In The Industry

Annual Event Tech Summit Invite
Certificate & Recognition


Budget To Host Campus Party
GLOBAL COMMUNITY
Used by over 25000+ organizers around the world to build & grow their community