Lead Capture Snapper
Move over Business Cards. Empower exhibitors with a lead capture & retrieval tool to never miss potential followup
"Building a community is like space travel. But first you need a space ship"
"Building a community is like space travel. But first you need a space ship"
Capture with a Click
Enable lead capturing by simply scanning a barcode, QR code or a business card
Group 7315
Group 7314
Group 7313
EXPORT TO CRM
Exhibitors can seamlessly export leads to the CRM of choice. Make it easy to follow-up and never miss a lead
1. Add Lead Retrieval to your event
Enable Lead retrieval feature from odash to add functionality on the app

2. Onboard Exhibitors & Sponsors
Allow users to use their mobile device to capture leads during events
3. Track ROI & Monitor Performance
Track ROI received by each exhibitor. Renew & upsell based on performance
FLOOR FOR ALL
Bring your community together with live events of all shape, size and purpose
MARKETPLACE
No matter online or offline, big or small, simple or complicated. We provide over 100 modules to meet your needs.
GLOBAL COMMUNITY
Used by over 25000+ organizers around the world to build & grow their community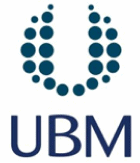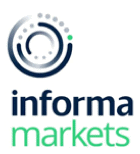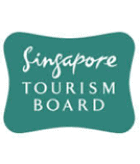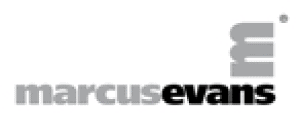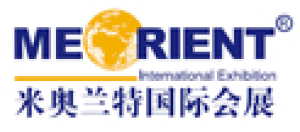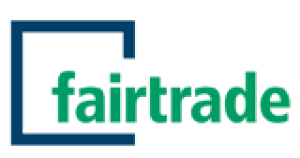 "This platform is a very effective promotion tools for our show internationally and to the targeted industry & region. The campaign team is responsive and helpful in guiding us to utilize the platform and providing data reports we need."
Mayang J. Shatila, PT. Traya Eksibisi International
"On behalf of the organizing committee of FACETS Sri Lanka, we would like to convey our sincere thanks for the assistance, cooperation and the prompt updates rendered to us which helped in successfully staging this prestigious event. We hope to continue our relationship to host FACETS 2020 Exhibition."
Roshen Weereratne, Sri Lanka Gem & Jewellery Association
"Your ears must be burning because we have just been talking about your company, the excellent customer orientation & service you guys provide. Kudos for your hard work. If we keep working together, I might have to fly you in so that you can be working next to us."
Christopher Armstrong, DLG International
"Highly customizable Event App for our Conference for a decent price. This even made us save more money than we would have spent on event information distribution and printing of event brochures. All information was made available on the App itself. "
Matthias Meyer, Expense Reduction Analysts
"Hundreds of customers across the world registered for our show through this platform. We can use this platform to easily publish our show information and manage leads database. There are more functions we plan to explor. Thank you for your kind service and prompt reply."
Spric Tian 田晓俊, Informa Markets
All the essential tools to build, manage & grow your community. Setup it up. Let it grow!