FLOOR Success Story
Successfully hosting events with FLOOR since over an
year.
EVENT NAME
Collegepond Uniconnect- 2021
Event Name:

Collegepond Uniconnect-2021
FLOOR team worked closely with the client, in their time zone, to ensure event was setup as per requirement, training was given. We also made sure that the platform becomes compatible and mobile friendly before the event as many users joined through mobile, also special testing and trainings was provided to the client to make sure the event was smooth.
See what we delivered below >




Client has been hosting events with FLOOR since over an year and has had multiple successful events with us.
Uniconnect is clients one of the most important events of the year and has been hosted on FLOOR twice successfully. The client wanted to control who was allowed to get inside the event. It was invite only!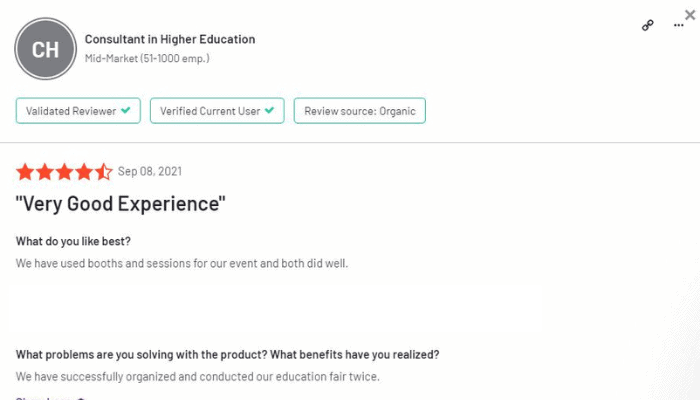 GLOBAL COMMUNITY
Used by over 25000+ organizers around the world to build & grow their community