FLOOR Success Story
Utilized FLOOR to bring together multiple stakeholders of the industry
FLOOR team worked closely with the client, in their time zone, to ensure event was setup as per requirement, training was given to ensure peace of mind and support during the event.
See what we delivered below >
167756
TOTAL LIVE MINUTES




HavExpo came to us afternoon researching in-depth on the web. They were hosting a multiple day event for Aquaculture & Fishery industry. They were expecting 2500+ participants and needed a platform to bring together multiple stakeholders of the industry. They needed to seamlessly have a multi-session conference (so share latest developments) along with an expo, while maximizing sponsor visibility.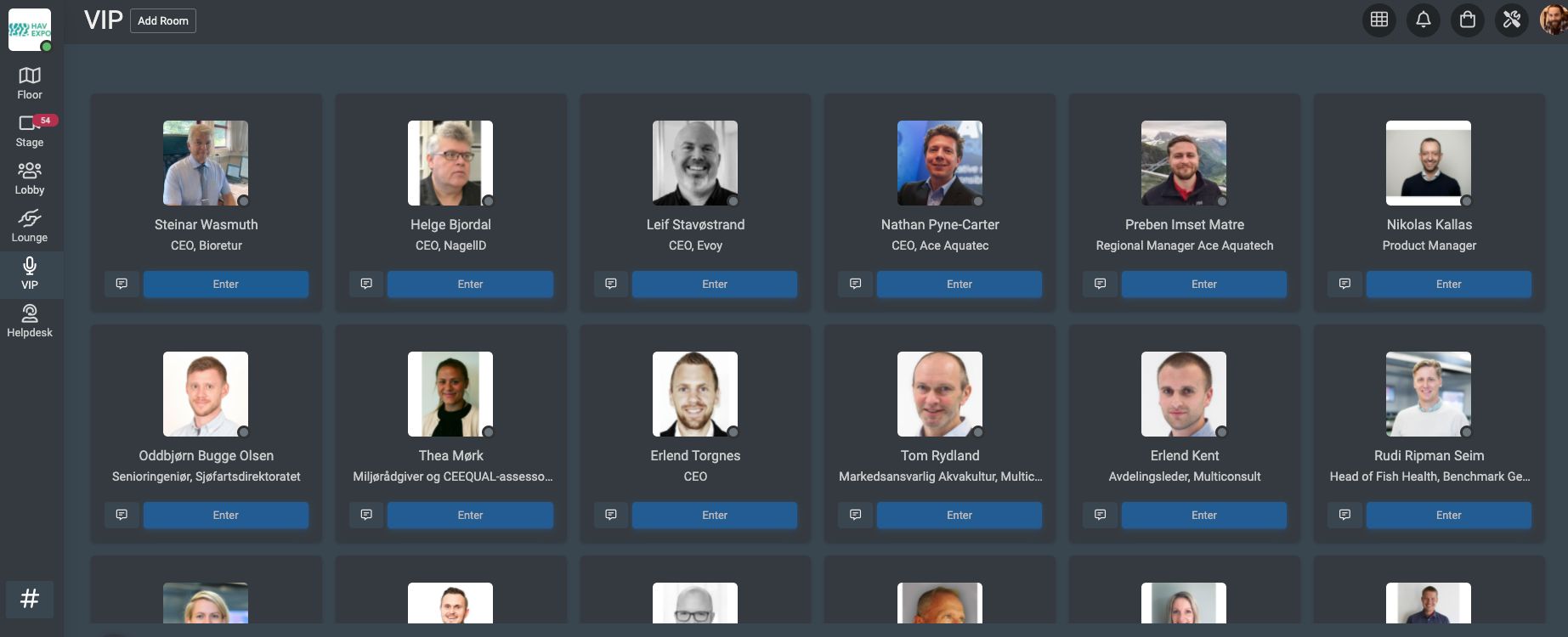 GLOBAL COMMUNITY
Used by over 25000+ organizers around the world to build & grow their community