FLOOR Success Story
Orbit Exhibitions utilized FLOOR to carry on with their event business amid lockdown 
Event Name – Meditec Clinika
Event in a Nutshell
Numbers Speak on Behalf of Event's Success





TESTIMONIAL
Here's what our client has to say about FLOOR
THEIR STORY
Virtual Exhibition on Medical Technology & Equipment
Meditec Clinika in its 9th Edition was an online virtual event held for the first time to cater to the medical & health care industry addressing the various needs of Hospitals, Health centers & Clinics. It's a platform to showcase emerging medical technology and top of the line medical & healthcare equipments.
Also, a place to identify trends that would chart the future course of your business where renowned speakers host interactive sessions..
WHY DID THEY GO VIRTUAL ?
Virtual Exhibition on Medical Technology & Equipment
 9th edition of Meditec Clinika got cancelled due to COVID-19 outbreak.Thus, Orbit Exhibitions decided to go ahead with the online edition and FLOOR helped them in their endeavour
Favorite Features from FLOOR
These features got special mention by our Client
It helped the host in coordinating with the speakers before they get on the front stage (live before the audience).
As a result, the speakers were already comfortable with the event interface. 
Attendees weren't just passively consuming content as it happens in webinars.
They made new connections in networking lounge which witnessed 434 meetings during the event.

Our client could easily onboard exhibitors and speakers on the FLOOR.
Event attendees could directly log into browser friendly interface with no need for downloads or additional plug ins.
The way forward
These features got special mention by our Client
The way the product is, it's very easy-to-use & efficient for exhibition & conference industry. We had an easy feel of conducting events on the FLOOR, we're now motivated to conduct more such events.
GLOBAL COMMUNITY
Used by over 25000+ organizers around the world to build & grow their community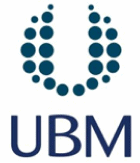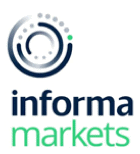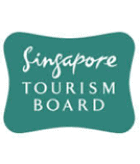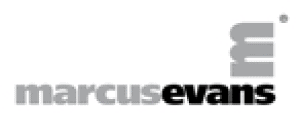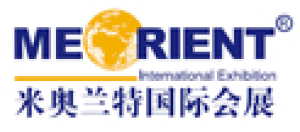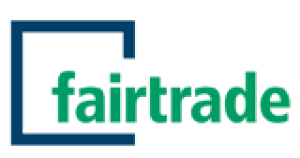 All the essential tools to build, manage & grow your community
Setup it up. Let it grow!